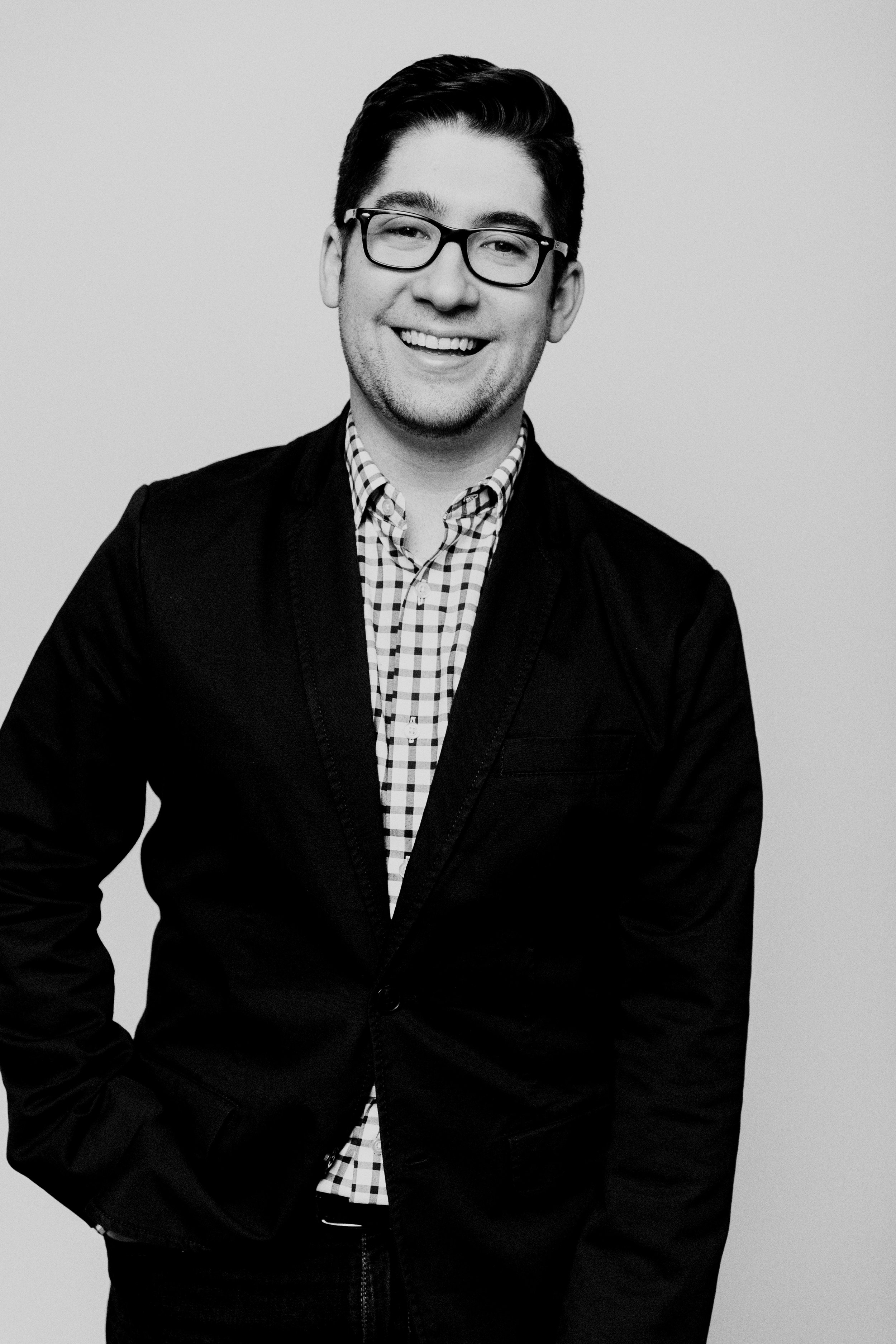 ABOUT
Matt is a New York based, award-winning designer for theatre, themed entertainment, and live events. He works as a freelance designer and as the Associate Director of Design for RWS Entertainment Group.
As a theatrical designer, Matt's design work has appeared across the Midwest, including the University of Cincinnati, Timber Lake Playhouse, Weathervane Playhouse (Newark, OH), The Omaha Playhouse, The Rose Theater (Omaha, NE), Northern Kentucky University, and Cincinnati Opera. In 2016, he worked an assistant designer at The MUNY in St. Louis, MO.
Matt's themed entertainment work has been seen across the United States and abroad. Notable projects include Hershey's Unwrapped, an immersive theatrical chocolate-tasting experience at Hershey's Chocolate World in Hershey, PA.
Matt is the 2018 recipient of the United States Institute for Theatre Technology Scene Design Award. Matt's work was also featured at USITT in the 2018 Young Designer's Forum, a juried exhibition of student design work. Matt holds a BFA from Creighton University and a MFA from the University of Cincinnati - College-Conservatory of Music.
UPCOMING PROJECTS
Production Design: UPMC Hillman Cancer Center Gala (Pittsburgh, PA), RWS Entertainment Group
Scenic Design: The Rose Theater (Omaha, NE), The Cat in the Hat, Dir. Kevin Ehrhart
Scenic Design: The Omaha Playhouse (Omaha, NE), The Rocky Horror Show, Dir. Kaitlyn McClincy
Associate Scenic Design: National Tour, Xanadu, Dir. Alan Sousa, Des. Jeremy Doucette